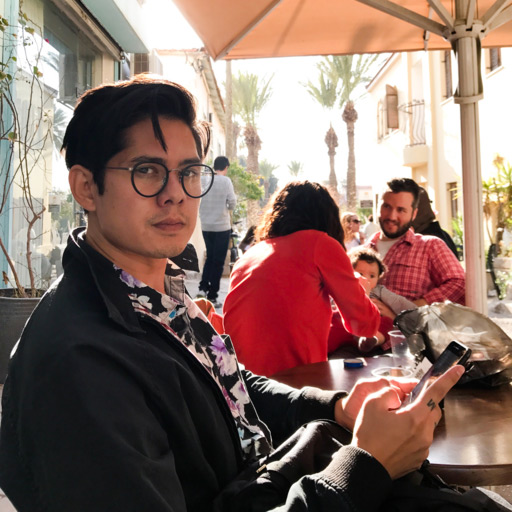 Hi—I'm Aaron Van Bokhoven, a software developer living in Honolulu, Hawaii.
I have over a decade of web development experience, working with Ruby/Ruby on Rails, JavaScript, and Go.
I work at Real Geeks/Fidelity National Finance as a Full Stack Software Developer. Previously, I worked at Hawaii Camera and Buoy Alarm, both in an engineering role.
I like to develop software and design practical systems for the web.
I'm a big fan of pair programming when working on a project. It's an effective way of sharing knowledge and can present opportunities to teach and learn.
In my free time I love learning about how things work; from programming languages to science, I often go down a rabbit hole of discovery. When I'm not indoors, I'm most likely sport climbing at the local crag or taking photos on the streets.